St. Michael's Church (Szent Mihály templom)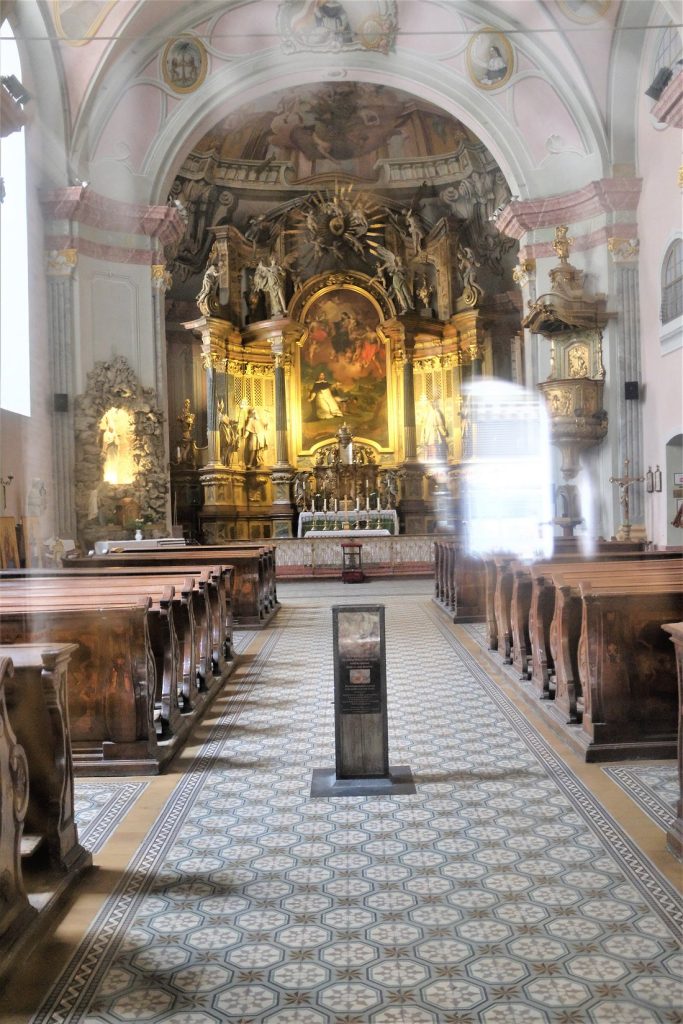 St. Michael's Church: Budapest's Spiritual Sanctuary
Discover a place of reverence and architectural splendor at St. Michael's Church, a timeless symbol of faith and history in Budapest. Nestled in the heart of the city, this church invites visitors to experience spiritual tranquility and cultural significance.
Marvel at the church's intricate design, which reflects the beauty of its neo-baroque architecture. As you step inside, you're welcomed into an atmosphere of devotion and contemplation, where centuries of prayers have echoed through the halls.
St. Michael's Church isn't just a church; it's a testament to faith's enduring presence. Whether you're admiring the artistic details, attending a worship service, or simply seeking a moment of quiet reflection, this spiritual sanctuary offers a connection to the divine and a glimpse into Budapest's spiritual tapestry.
Contact Information for St. Michael's Church (Szent Mihály templom)