Fountain of King Matthias (Mátyás király kútja)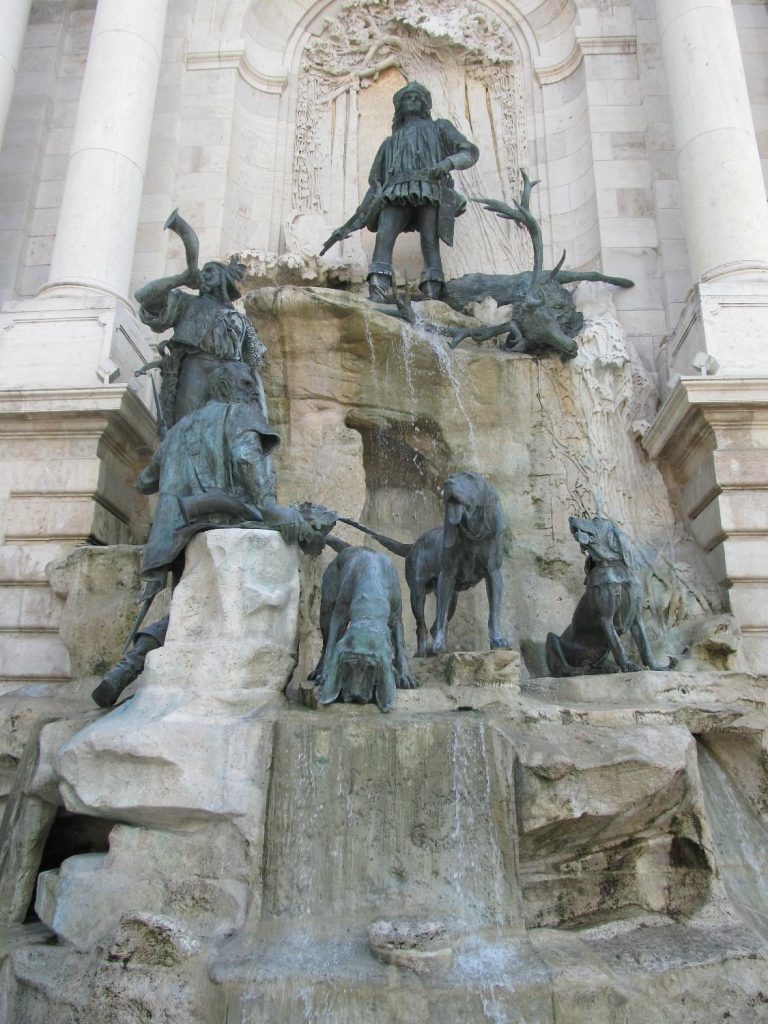 Fountain of King Matthias: A Majestic Tribute to Budapest's Heroic King
Marvel at the Fountain of King Matthias, a majestic creation that pays homage to the revered King Matthias Corvinus. Nestled within the heart of Buda's historical district, this fountain visually celebrates Hungary's noble past.
Adorned with intricate sculptures and rich details, the fountain captures the spirit of King Matthias' legendary reign and the tales of valor that defined his rule. Water cascades in harmony, creating a soothing ambiance that invites contemplation amidst the city's hustle.
The Fountain of King Matthias isn't just a fountain; it's a tribute to a heroic era. Whether you're drawn to its artistic craftsmanship, historical significance, or serenity, this fountain offers a moment of connection with a bygone era and the spirit of a noble king.
Contact Information for Fountain of King Matthias (Mátyás király kútja)