Columbo Statue (Columbo szobor)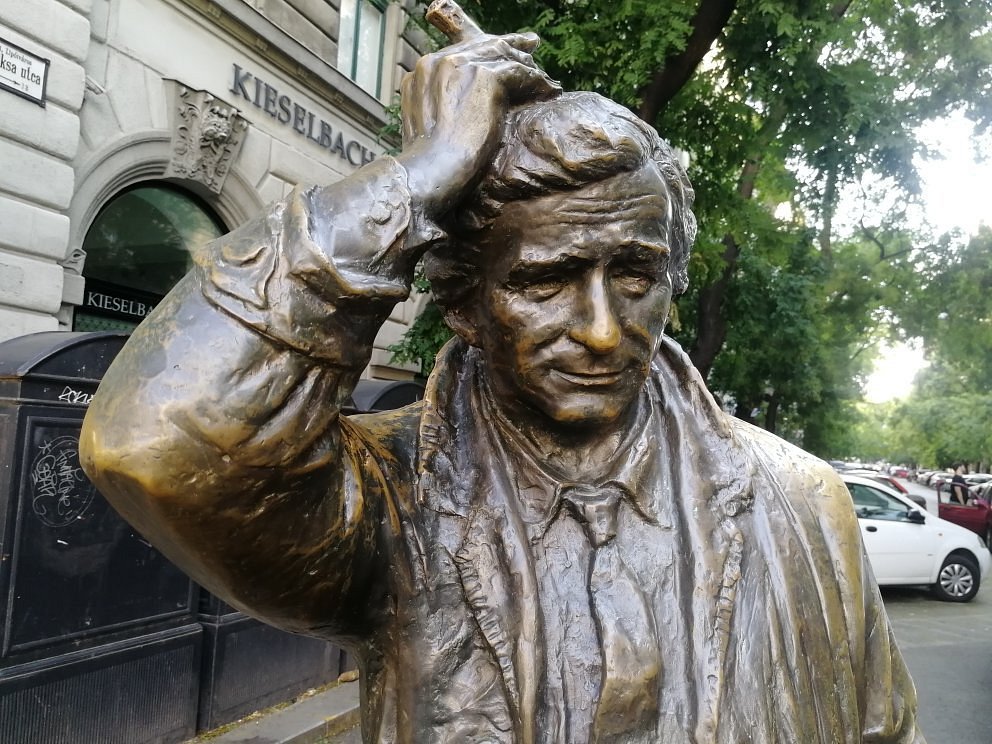 Columbo Statue: Budapest's Detective Delight
Encounter is a unique tribute to the iconic detective at the Columbo Statue, a whimsical and engaging landmark that captures the essence of mystery and intrigue. Nestled in Budapest, this statue pays homage to a beloved character that has captured the hearts of fans worldwide.
The statue portrays Columbo in his signature trench coat and with his ever-present cigar, exuding his distinctive charm and shrewdness. This homage to the legendary TV detective invites passersby to immerse themselves in the world of crime-solving and deduction.
The Columbo Statue isn't just a statue; it's a nod to the power of storytelling and cultural impact. Whether you're a fan of the detective series, intrigued by the artistry of the statue, or simply seeking a lighthearted moment, this landmark offers a delightful and memorable encounter with a legendary character.
Contact Information for Columbo Statue (Columbo szobor)