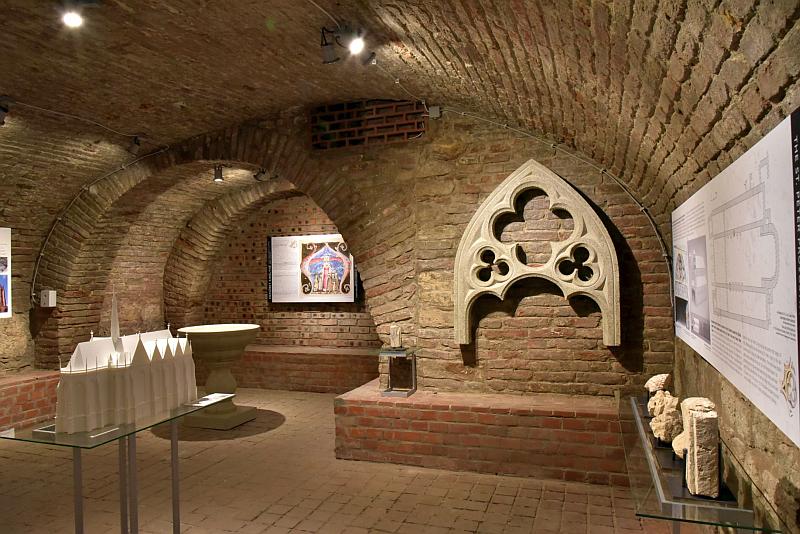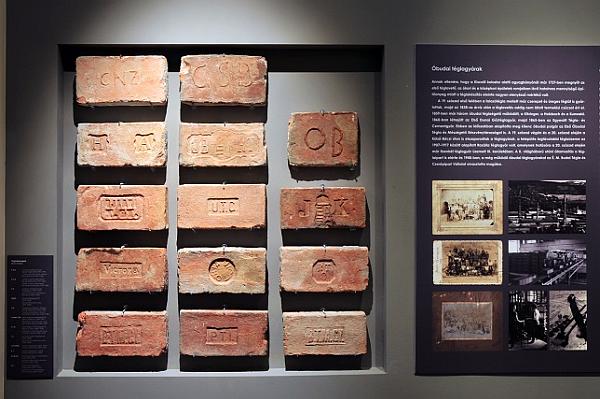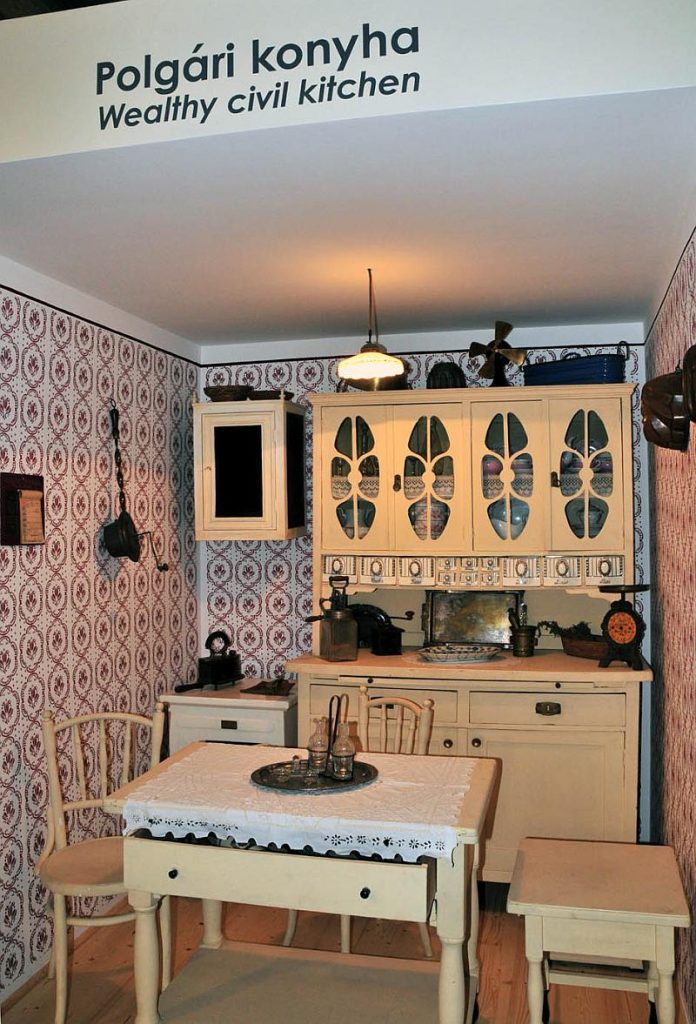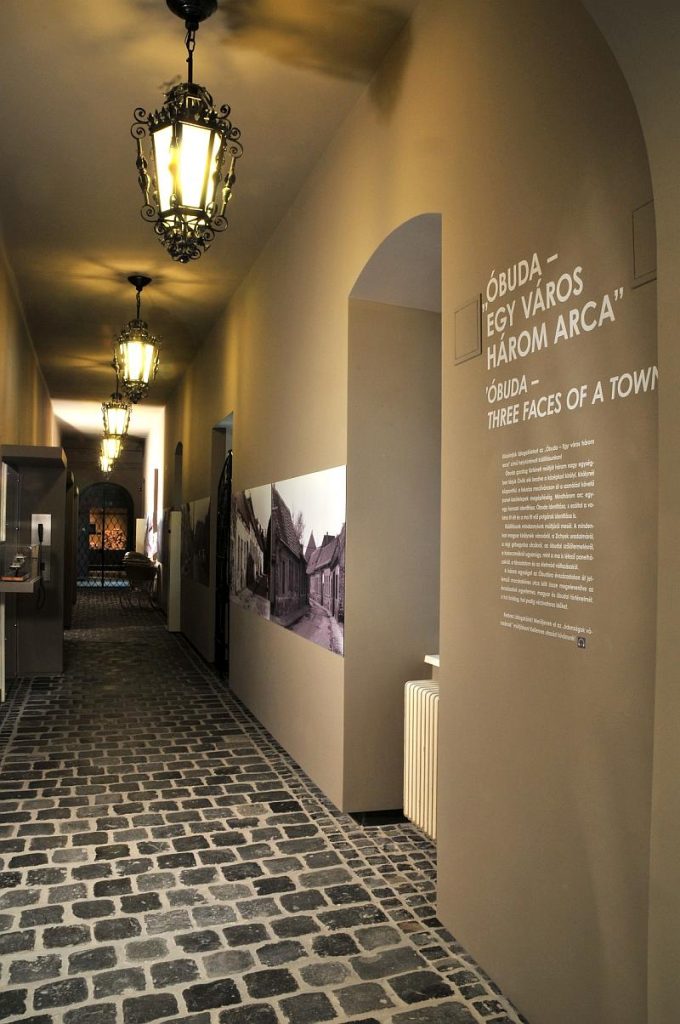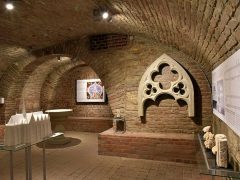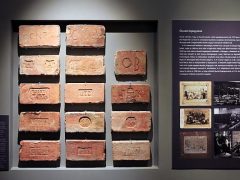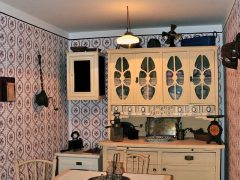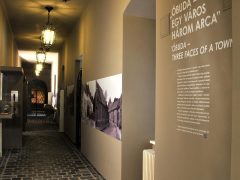 Unveiling the Layers of Time: A Tourist's Guide to the Zichy Mansion Museum in Óbuda, Budapest
Tucked away in the heart of Óbuda, one of Budapest's oldest districts, the Zichy Mansion Museum serves as a time capsule that captures the essence of different epochs. This elegantly restored museum is a treasure trove of exhibits exploring Óbuda's medieval origins, industrial milestones, and modern vibrancy. Situated within the grand Zichy Mansion complex, which also houses the renowned Vasarely Museum, this cultural haven is an essential stop for anyone interested in delving deep into Hungary's rich history.
Journey into the Medieval Past
As you cross the threshold of the Zichy Mansion Museum, you'll feel like you've stepped into a time machine set for the Middle Ages. The museum offers a compelling narrative of Óbuda's significance as a bustling trading center along the Danube River. Here, you can wander through a faithfully recreated medieval environment with artifacts like ancient weaponry, earthenware, and period-appropriate attire.
A standout feature is a painstakingly restored 19th-century farmhouse kitchen from the nearby Békásmegyer village. This exhibit allows you to experience the rustic charm of rural life, complete with authentic culinary tools, handcrafted furniture, and quaint decorative accents.
The Industrial Revolution in Óbuda
Óbuda was a linchpin in Hungary's industrial ascent during the 19th century. The museum's industrial wing pays tribute to this transformation era, spotlighting the key trades that flourished here. These include cooperage, ceramics, and textile manufacturing, among others.
Witness the artistry of master cooper Simon Tóbiás, whose skillfully crafted barrels testify to the importance of barrel-making in an age when storage and transportation options were scarce. Further enrich your understanding of the region's industrial heritage through exhibits featuring ceramic masterpieces by local artisans, whose work helped establish Óbuda as a hub for high-quality pottery.
Modern Living in Óbuda
The Zichy Mansion Museum also turns its lens toward contemporary Óbuda. One of the most captivating exhibits replicates the interior of a 1970s lakótelep apartment—a housing complex that became emblematic of urban life during Hungary's socialist period. As you traverse this faithfully recreated living space, you'll encounter vintage furnishings and retro appliances that offer a window into the daily lives of residents during this era.
A Whimsical Detour: Toys Through the Ages
If you're in the mood for a lighter diversion, the museum's upper floor hosts a whimsical exhibition dedicated to toys from various historical periods. From antique dolls to modern action figures, this section provides a fascinating look at how children's playthings have evolved, serving as both a nostalgic trip down memory lane and an educational experience.
Conclusion
The Zichy Mansion Museum is a hidden jewel in Budapest's cultural landscape. Its diverse range of exhibits offers a panoramic view of Óbuda's multifaceted history, from its medieval roots to its industrial heyday and modern-day realities. Whether you're a history buff, an art aficionado, or simply a curious traveler, the museum promises an enriching journey through time. Situated within the stately Zichy Mansion complex, visiting this museum is not just an educational outing but an unforgettable experience that will enrich your understanding of Hungary's complex past.
Tuesday
10:00 am - 6:00 pm
Wednesday
10:00 am - 6:00 pm
Thursday
10:00 am - 6:00 pm
Friday
10:00 am - 6:00 pm
Saturday
10:00 am - 6:00 pm
Sunday
10:00 am - 6:00 pm
Contact Information for Óbudai Múzeum