Óbuda Synagogue (Óbudai Zsinagóga)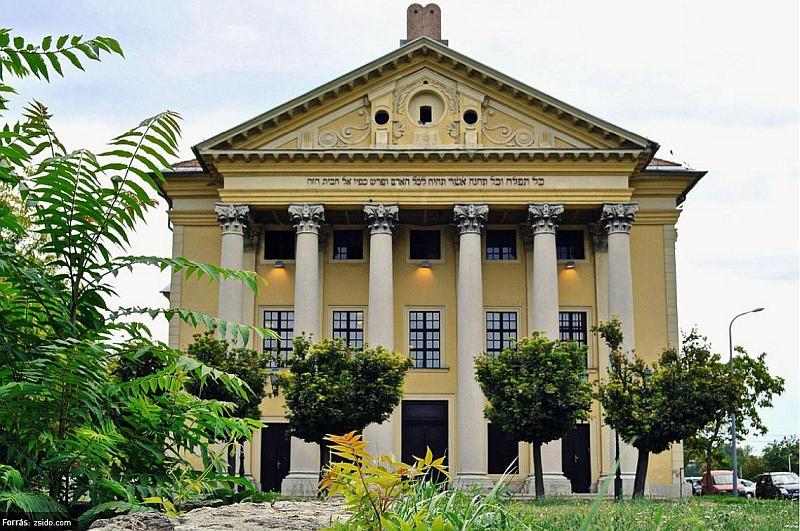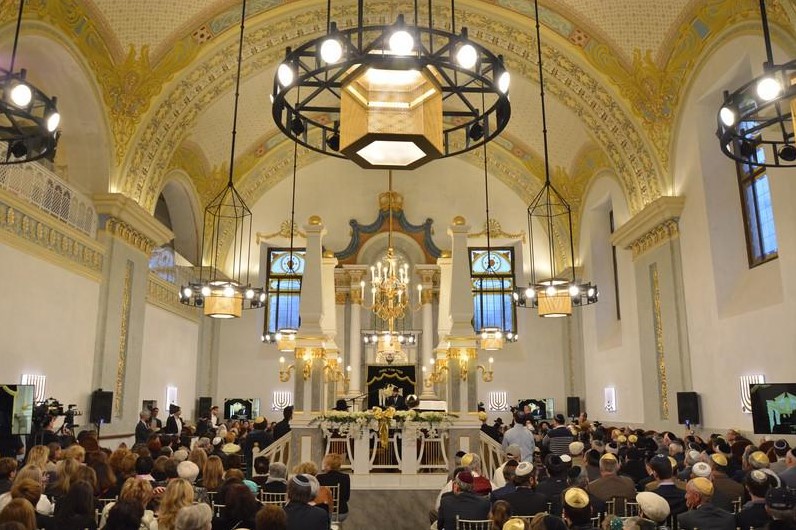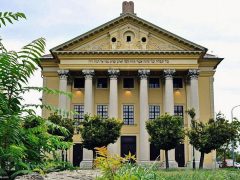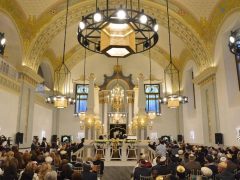 The Óbudai Zsinagóga, located in Budapest, tells a tale spanning centuries. Reconstructed in the 1820s based on Landherr András's designs, it replaced an earlier synagogue from the 18th century. As Óbuda's population boomed in the 18th century, so did its Jewish community. Multiple synagogues were erected during this period, each succumbing to time and elements, prompting successive rebuilds.
The present structure you'll see today was chosen from designs submitted by the era's renowned architects, Pollack Mihály and Landherr András. Despite some imperfections in its construction, it remains a testament to the community's resilience.
Though the synagogue suffered neglect after World War II, its essence remained intact. It found renewed purpose over the decades – from housing a museum exhibition to becoming a filming location for the Magyar Televízió. Recently, it was rejuvenated and returned to its spiritual roots by the Unified Hungarian Israelite Congregation (EMIH).
When visiting, immerse yourself in its deep history and marvel at the architecture. Remember the spirit of a community that, over centuries, sought to keep their faith alive in this beautiful space.
Tuesday
9:00 am - 2:00 pm
Wednesday
9:00 am - 2:00 pm
Thursday
9:00 am - 2:00 pm
Contact Information for Óbuda Synagogue (Óbudai Zsinagóga)