Gul Baba's Tomb (Gül Baba türbéje)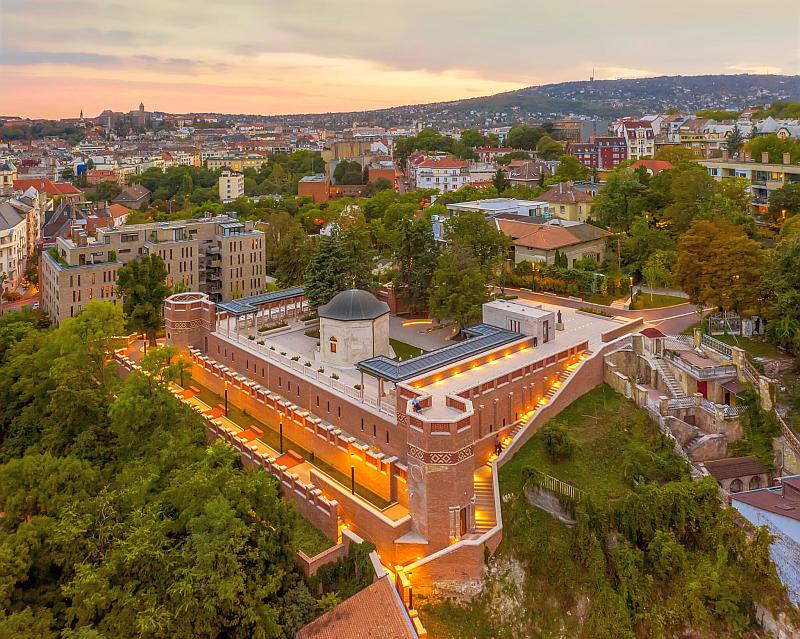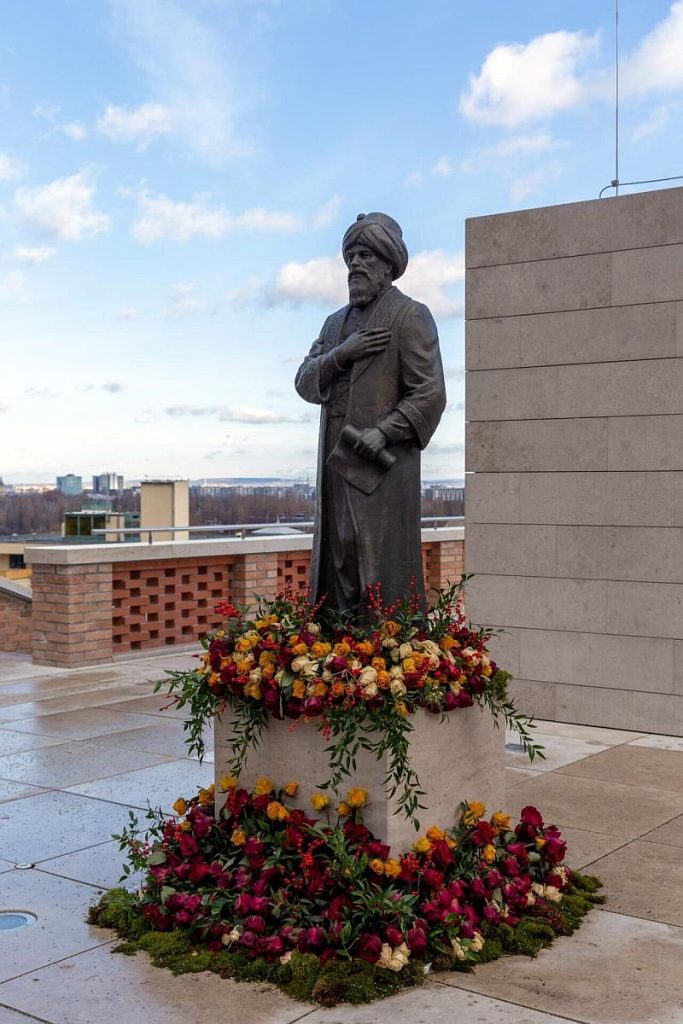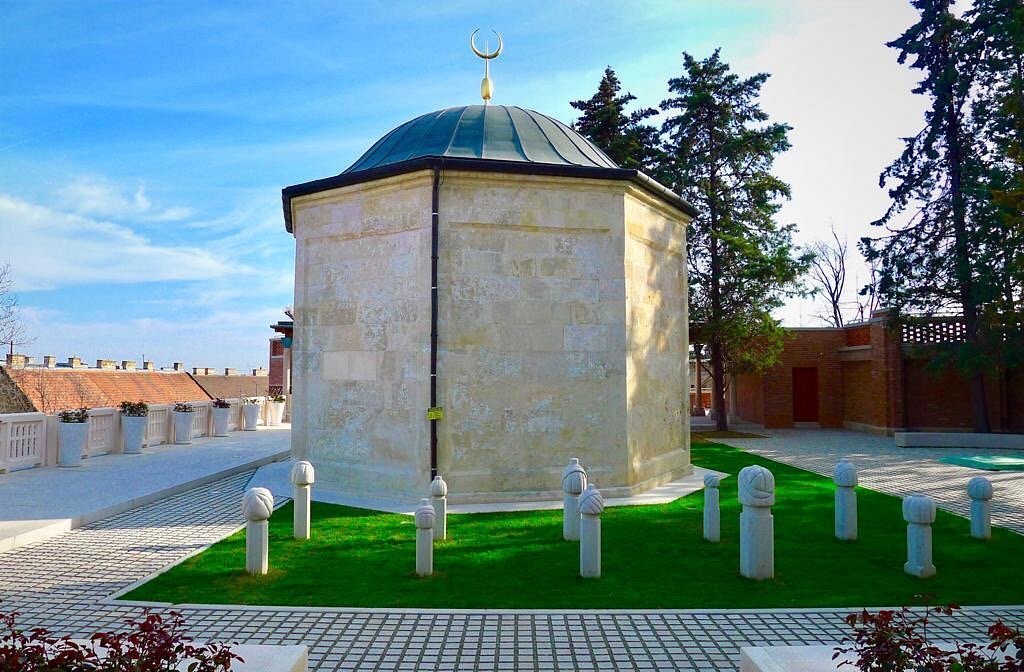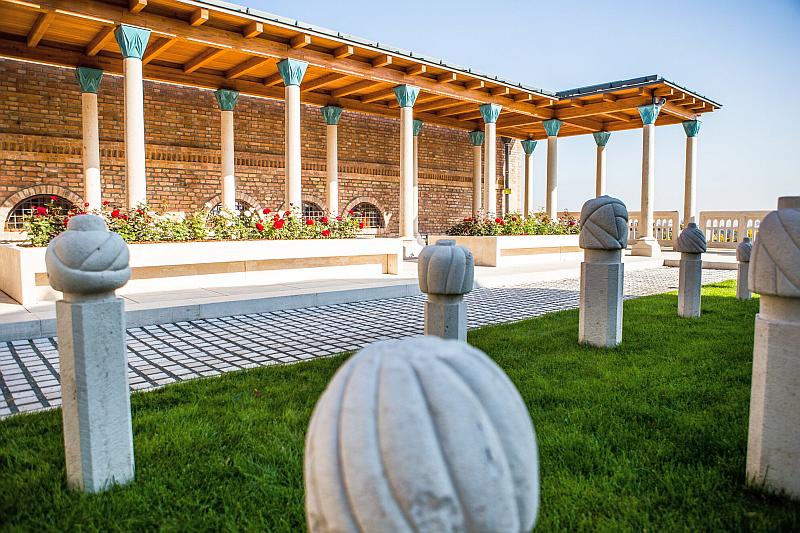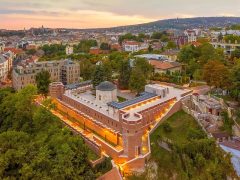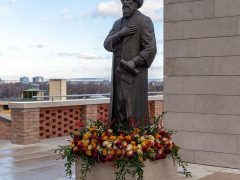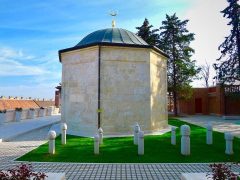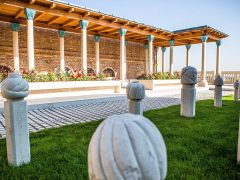 Gul Baba's Tomb: Budapest's Tranquil Tribute
A Slice of Ottoman History in Budapest
Budapest is renowned for its eclectic blend of cultures and eras, and Gül Baba's turbe is a shining example of the city's rich Ottoman past.
The Legacy of Gül Baba
Gül Baba, which means 'Father of Roses,' was a dervish, poet, and companion of Sultan Suleiman the Magnificent. Arriving with the Turkish army in 1541, Gül Baba aspired to establish a Muslim monastery in Budapest. However, fate had other plans, and he passed away before realizing this dream. Today, his mausoleum stands as a testament to his influence and vision.
A Sanctuary in the Heart of the City
Rejuvenated in 2018, Gül Baba's tomb and the surrounding areas now shine as one of Budapest's prime attractions. The location is not just a place of religious significance; it's also a park offering a peaceful escape from urban life. Its vast rose gardens, from where Gül Baba gets his name, and fragrant lavender gardens invite visitors for a sensory experience.
Adding to the ambiance, the site also has a teahouse, perfect for those who want to sample traditional Turkish teas while soaking in the serenity. The site also includes exhibition spaces and conference rooms, bridging the historical past with modern needs.
A Tribute to the Ottoman Era
The park showcases 12 replicas of turbaned tombstones, paying homage to the Turkish cemetery that once existed here. These tombstones serve as a poignant reminder of the Ottoman influence in the region.
A Haven for All
Gül Baba's turbe isn't just for those on a romantic date. Whether you're a history buff, a couple looking for a serene spot, or simply someone wanting to enjoy nature's beauty, this park welcomes everyone. Its setting provides a tranquil break from the hustle and bustle, making it a must-visit for those touring Budapest.
Conclusion
Budapest has many tales, and Gül Baba's turbe is one of its most enchanting stories. Rich in history and filled with natural beauty, it's a destination that offers a unique blend of the past and the present.
Tuesday
10:00 am - 6:00 pm
Wednesday
10:00 am - 6:00 pm
Thursday
10:00 am - 6:00 pm
Friday
10:00 am - 6:00 pm
Saturday
10:00 am - 6:00 pm
Sunday
10:00 am - 6:00 pm
Contact Information for Gul Baba's Tomb (Gül Baba türbéje)