Clark Adam Square (Clark Ádám tér)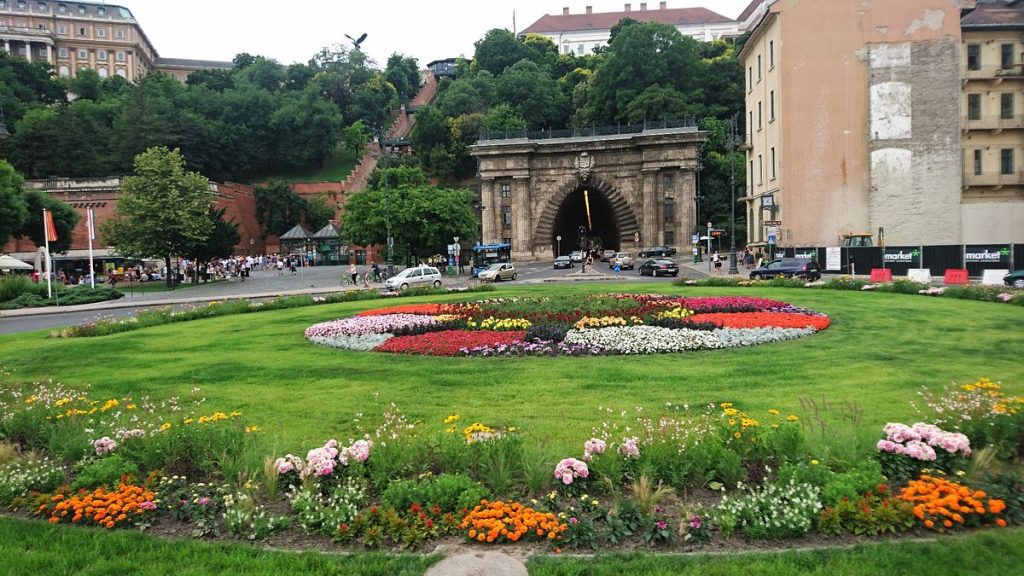 Clark Ádám Square: Gateway to Breathtaking Budapest
Experience the pulse of Budapest at Clark Ádám Square, a dynamic urban junction that offers panoramic views, historical landmarks, and a gateway to the city's vibrant energy. Nestled between the Buda Castle and the Chain Bridge, this square invites you to explore Hungary's capital's past and present.
Marvel at the stunning vistas that stretch across the Danube River and the city's iconic landmarks. As a connecting point between Buda and Pest, Clark Ádám Square serves as a crossroads of history and modernity, where cultures converge, and stories unfold.
Clark Ádám Square isn't just a square; it's a testament to Budapest's rich heritage and contemporary vitality. Whether you're captivated by panoramic views, seeking historical insights, or simply in search of a vibrant city atmosphere, this square promises an immersive experience that encapsulates the essence of Budapest.
Contact Information for Clark Adam Square (Clark Ádám tér)