Calvinist Church (Szilágyi Dezső téri református templom)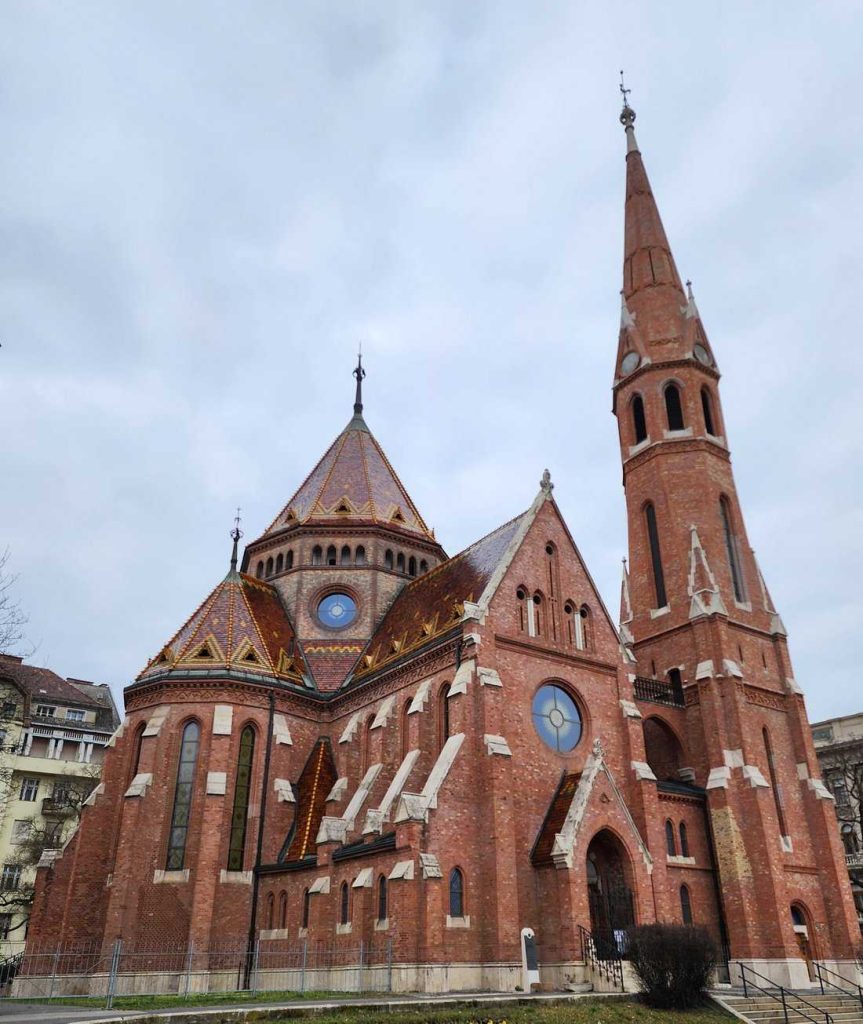 Calvinist Church: A Haven of Spiritual Reflection
Embark on a journey of faith and history at the Calvinist Church, a sanctuary of spiritual reflection and a testament to Hungary's religious heritage. Nestled in Budapest, this church stands as a tranquil space for worship and contemplation.
Admire the church's architectural grace and timeless design, which evoke a sense of reverence and awe. As a place of worship and community, the Calvinist Church holds a special place in the hearts of its congregation and the city's history.
The Calvinist Church isn't just a church; it's a beacon of faith and tradition. Whether you're seeking moments of solitude, drawn to religious landmarks, or simply interested in exploring Budapest's spiritual side, this church promises an immersive experience that invites you to connect with the divine and embrace the rich tapestry of Hungarian faith.
Contact Information for Calvinist Church (Szilágyi Dezső téri református templom)