Attila Jozsef Statue (József Attila szobor)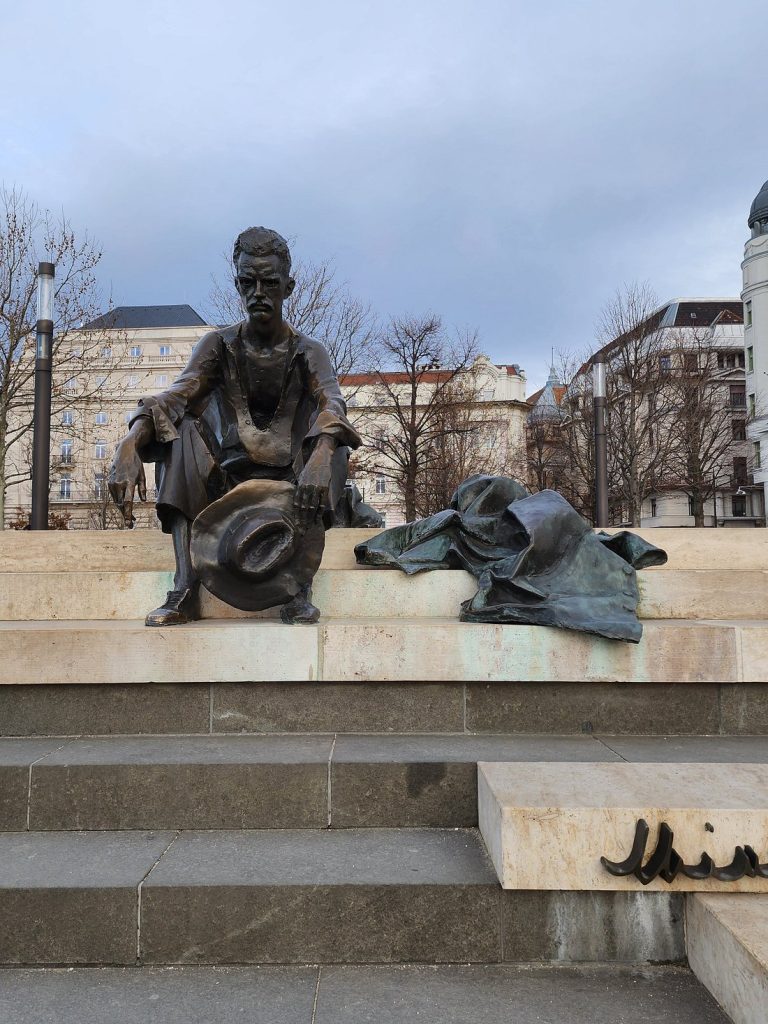 Attila József Statue: Budapest's Literary Tribute
Pay homage to a literary luminary at the Attila József Statue, a striking monument that commemorates the profound impact of Hungarian poet Attila József. Situated in Budapest, this statue serves as a testament to the enduring influence of poetry on culture and society.
Admire the statue's representation of Attila József, a poet whose words resonated deeply with his contemporaries and continue to captivate readers today. The statue's artistic expression captures the essence of his creative spirit and the transformative power of his verses.
The Attila József Statue isn't just a statue; it's an ode to literary legacy and artistic resonance. Whether you're drawn to poetry, intrigued by cultural heritage, or simply seeking inspiration, this monument offers a poignant reminder of the enduring connection between words and the human experience.
Contact Information for Attila Jozsef Statue (József Attila szobor)