Amazing Metal Art Gallery (Fém művészeti galéria)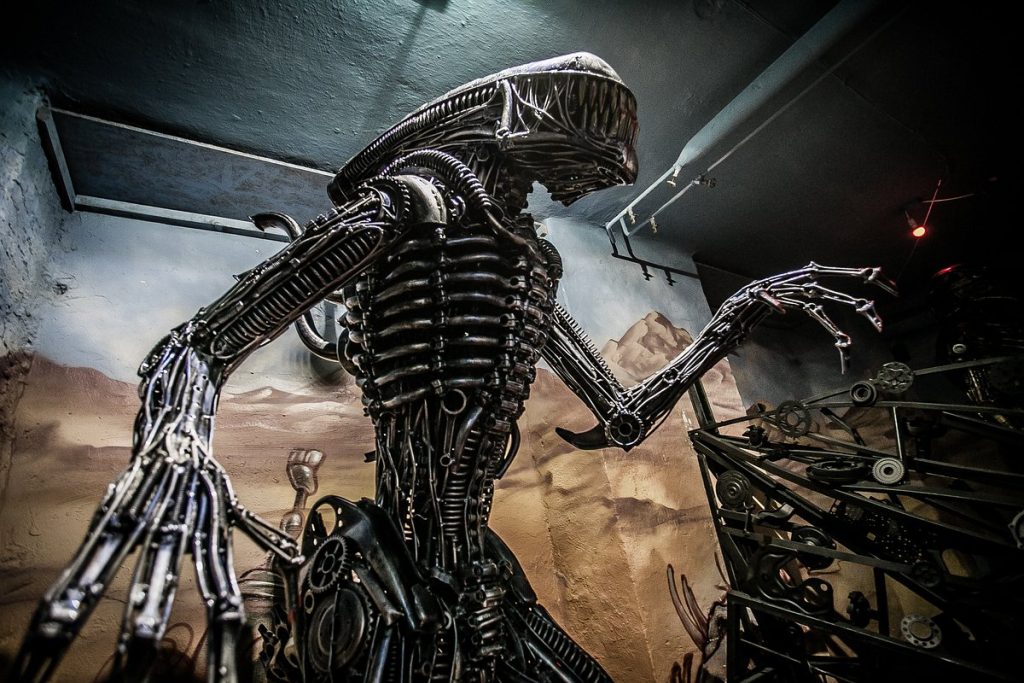 Steel Figure Gallery: Where Art and Metal Converge
Step into the world of artistic innovation at the Steel Figure Gallery, an extraordinary tourist attraction that seamlessly blends creativity and metal craftsmanship. Here, a unique collection of sculptures comes to life, inspired by characters from cartoons, science fiction films, animals, and automotive marvels.
Marvel at the transformation of steel scrap into iconic sculptures that evoke nostalgia and futuristic wonder. From Autorobots to the mighty Steel Man and the elusive Hunter, each piece is a testament to the artistry born from recycling and metal mastery.
The Steel Figure Gallery isn't just an art space; it's a celebration of imagination, ingenuity, and sustainability. As you explore this realm of metal marvels, you'll be captivated by the fusion of art and engineering, where discarded materials find new life in the hands of skilled creators.
Monday
10:00 am - 8:00 pm
Tuesday
10:00 am - 8:00 pm
Wednesday
10:00 am - 8:00 pm
Thursday
10:00 am - 8:00 pm
Friday
10:00 am - 8:00 pm
Saturday
10:00 am - 8:00 pm
Sunday
10:00 am - 8:00 pm
Contact Information for Amazing Metal Art Gallery (Fém művészeti galéria)