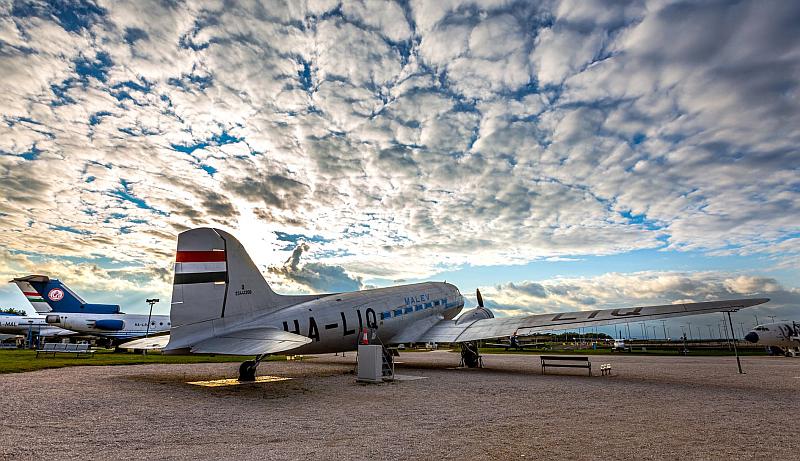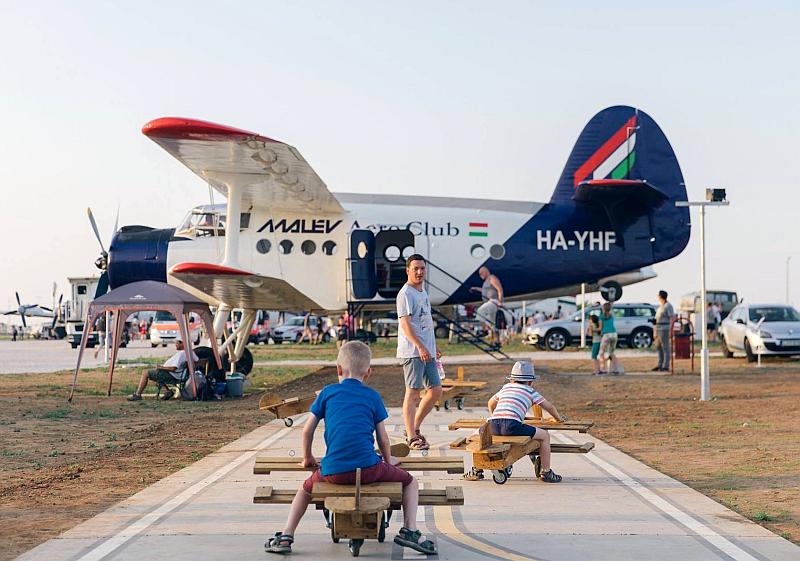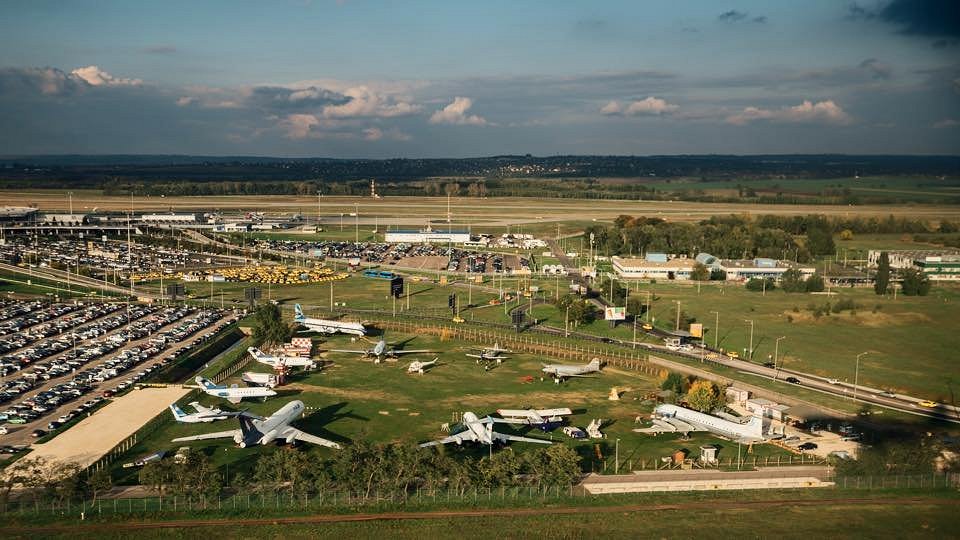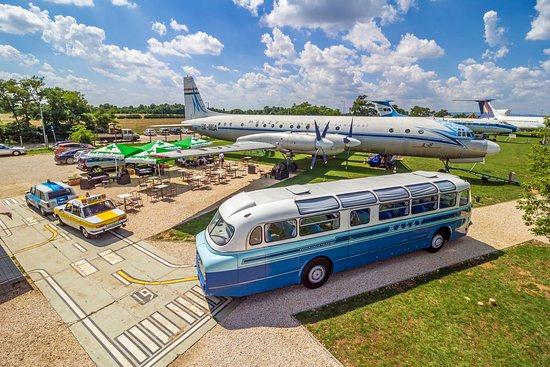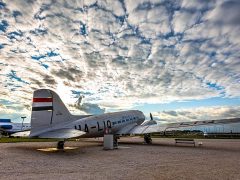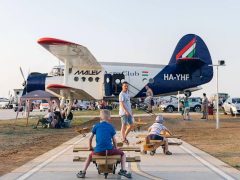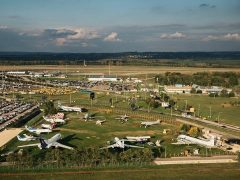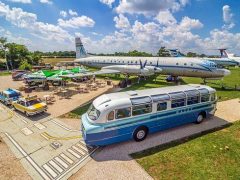 Aeropark Budapest: Where Aviation History Takes Flight
Wings of History in Budapest
If you have ever been fascinated by the marvels of aviation, Aeropark Budapest offers a unique trip down memory lane, capturing the essence of Hungary's aviation journey over the past six decades.
Return of the MALÉV Legacy
MALÉV, Hungary's iconic airline, may no longer grace the skies, but its legacy lives on at the Aeropark. A key attraction for many visitors is the sight of an old MALÉV plane, reminding them of the airline's glorious past and its significance in Hungarian history.
Treasures of Time
Moving to a more expansive venue in 2017, the Aeropark's collection of aircraft is a sight to behold. Though some might show signs of aging and rust, these planes are invaluable pieces of history. The museum provides an opportunity for enthusiasts to trace Hungarian public aviation's evolution and, for the more curious, a chance to take a look inside the cockpit of select aircraft.
Interactive Fun for Kids
Aeropark isn't just for adults. Children can let their imaginations soar in an aeroplane-themed playground. For those eager to get a taste of flying, the aircraft simulator offers an exciting experience of piloting a plane.
Special Nights and Year-round Fun
The Aeropark proudly participates in the Night of the Museums event annually, offering special activities and programs for visitors. While this night might be marked on many calendars, remember that Aeropark welcomes guests both during the chilly winters and warm summers, ensuring aviation fun all year round.
Conclusion
Aeropark Budapest is more than just a museum; it's a celebration of Hungary's aviation heritage. Perfect for family outings, nostalgic trips, or simply a day of adventure, it promises a memorable experience for all who visit.
Tuesday
9:00 am - 6:00 pm
Wednesday
9:00 am - 6:00 pm
Thursday
9:00 am - 6:00 pm
Saturday
9:00 am - 8:00 pm
Contact Information for Aeropark Budapest