National Theatre (Nemzeti Színház)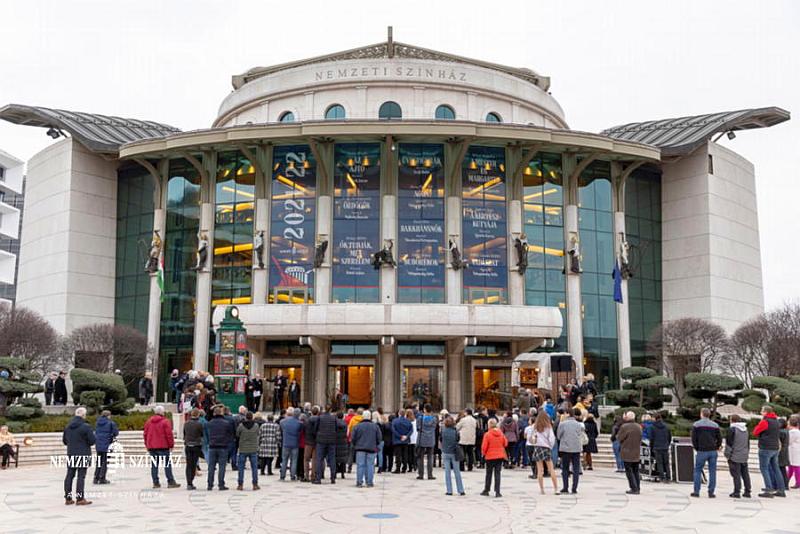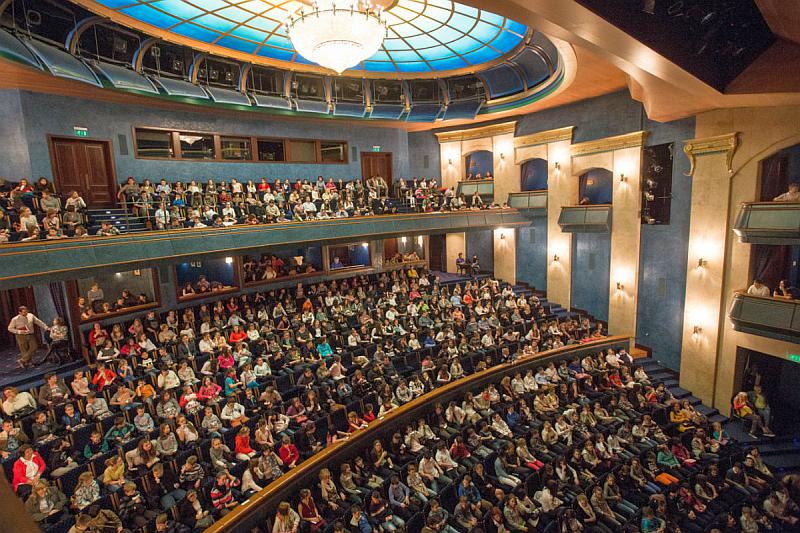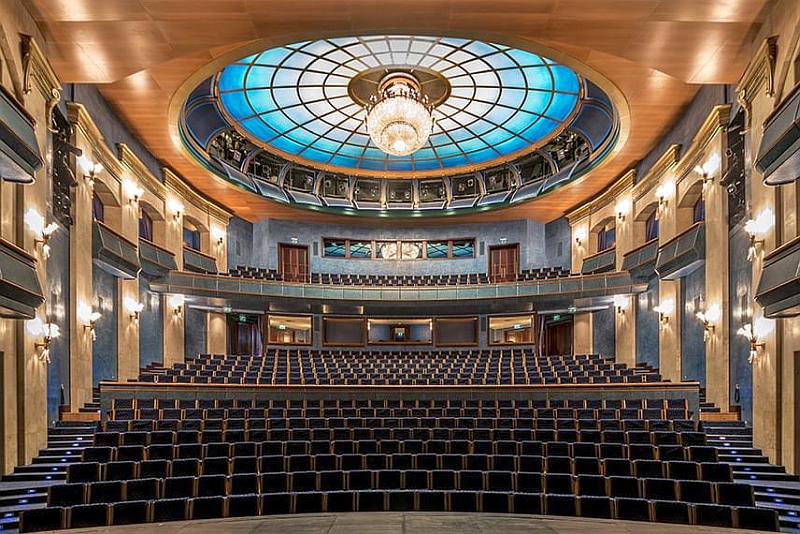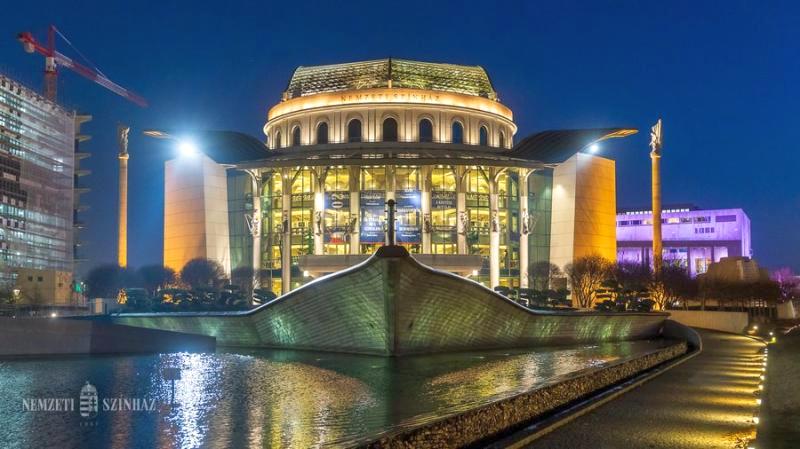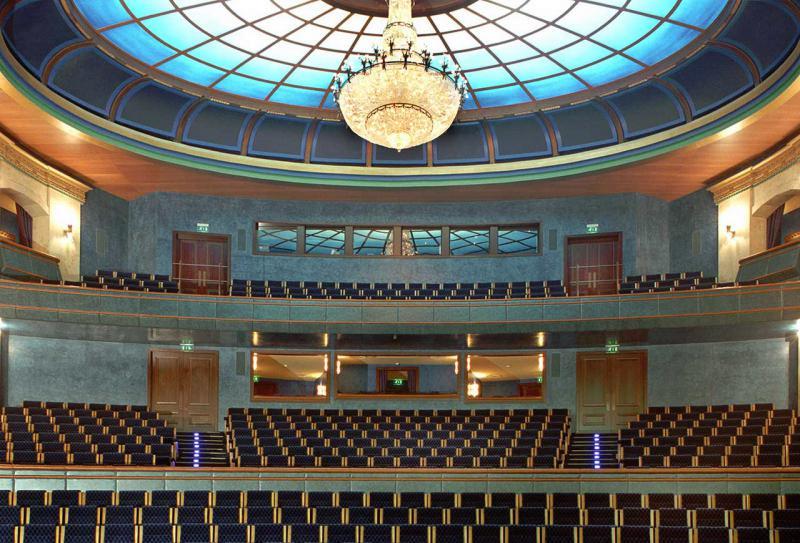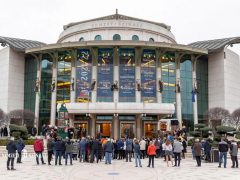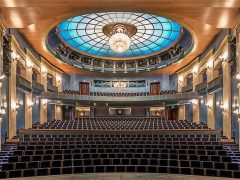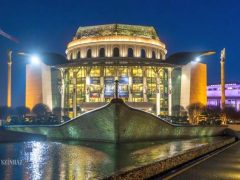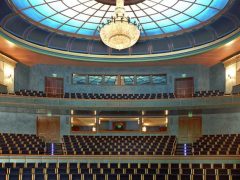 National Theatre of Budapest: The Cultural Beacon on the Danube's Banks
A New Beginning in Theatre's Legacy
After much anticipation and shifting plans, Budapest's National Theatre finally took its regal stance on the scenic banks of the Danube in 2002. Though its journey to realization faced numerous obstacles, the theatre today stands as a testament to the city's unwavering commitment to the arts.
A Vision Transformed
The initial blueprint intended to position the theatre near Elisabeth Square, an iconic urban spot. However, a visionary pivot led to the conception of the Millennium Cultural Centre in the southern region of Pest. This decision sought to transform the cityscape by introducing an expansive cultural precinct. The National Theatre, with its awe-inspiring structure and state-of-the-art facilities, became the crown jewel of this initiative. It later got a noteworthy companion in the form of the Palace of Arts, or MüPa, in 2005, further cementing the area's cultural significance.
Architectural Grandeur and Tribute to Theatre
The theatre, designed with modern architectural nuances, is not just a space for performances but an homage to the illustrious history of Hungarian theatre. Its encompassing garden and meticulously curated sculpture park takes visitors on a mesmerizing journey through time, showcasing significant milestones in the nation's theatrical evolution.
The park's layout, reminiscent of a boat anchored on the Danube, adds a whimsical charm and is a hub for numerous seasonal outdoor festivities. With its open-air stage, expansive indoor spaces, and immersive park, the theatre complex sprawls across nearly 21,000 square meters, making it the largest of its kind in Budapest.
A New Era in Hungarian Theatre
While the National Theatre of Budapest is relatively young in its current incarnation, it embodies a rich, deep-rooted tradition. The theatre is not just a venue for performances; it's a symbol of national pride, a beacon of culture, and a space where old and new stories come alive.
Every play performed, every event hosted, and every visitor that walks its grounds ensures that the legacy of Hungarian theatre continues to thrive in this modern age. The National Theatre, with its blend of past and present, represents Budapest's undying love for the arts.
Contact Information for National Theatre (Nemzeti Színház)