Capital Circus of Budapest (Fővárosi Nagycirkusz)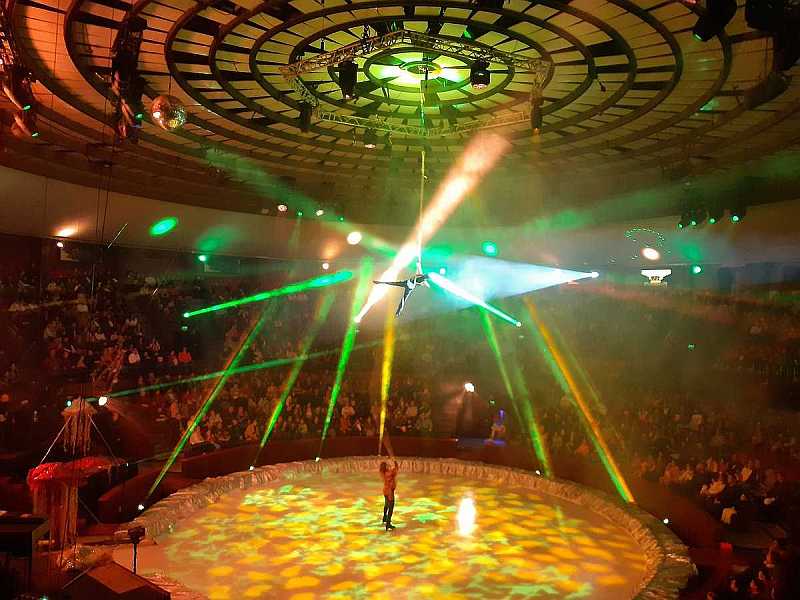 Capital Circus of Budapest: A World of Astonishing Wonders
Step into the captivating world of the Capital Circus of Budapest, where spellbinding performances and awe-inspiring feats unfold under the big top. Located in Budapest, this circus is a celebration of skill, artistry, and the magic of live entertainment.
Experience the heart-pounding excitement as acrobats soar through the air, clowns bring laughter to the audience, and talented performers from around the globe showcase their craft. As a stage for unforgettable spectacles, the Capital Circus of Budapest embodies the spirit of wonder and amazement.
The Capital Circus of Budapest isn't just a circus; it's a realm of enchantment and thrills. Whether you're seeking family-friendly fun, drawn to the art of live performance, or simply looking for a memorable evening of entertainment, this circus promises an immersive experience that transports you to a world where anything is possible.
Monday
10:00 am - 6:00 pm
Tuesday
10:00 am - 6:00 pm
Wednesday
10:00 am - 6:00 pm
Thursday
10:00 am - 6:00 pm
Friday
10:00 am - 6:00 pm
Saturday
10:00 am - 6:00 pm
Sunday
10:00 am - 6:00 pm
Contact Information for Capital Circus of Budapest (Fővárosi Nagycirkusz)